Riverview,
2022. CLIP Award Entry (Contemporary Landscapes in Photography) Perth Centre of Photography                
Concertina

 book printed on Fine Art Smooth. 20.3 x ~24 x ~120 cm        
The river can be seen as the metaphorical lifeblood on which the city cradles, it contains a long history, sustains life and is an indicator of the health of its surrounding environment. From a cultural and environmental perspective, humanity - in particular colonisation, has had its impact on the Derbarl Yerrigan (Swan River) as it navigates its way past the city. Exploring these viewpoints, my practice-led research aimed to challenge this understanding and to experiment with what that means, materially and metaphorically. Using plastic as material and acknowledging it as an environmental villain, it looks at that which is cast out /discarded and abnormal if found floating in natural waterways, echoing both Kristeva's The Abject and Freud's The Uncanny. The aim by using a different perspective/lens was to create abstract imagery that connects to the landscape and the importance of this waterway, reflecting on how we can better connect, respect and care for this river and its stories.
Swamp,
2021. 
Photo series exploring the mystical, metaphorical and pictorial world of the wetlands as the female                         
and the patriarchy that 'swamps', binds & restricts.
Eve,
2020.
Narrative Series interrogating the female position.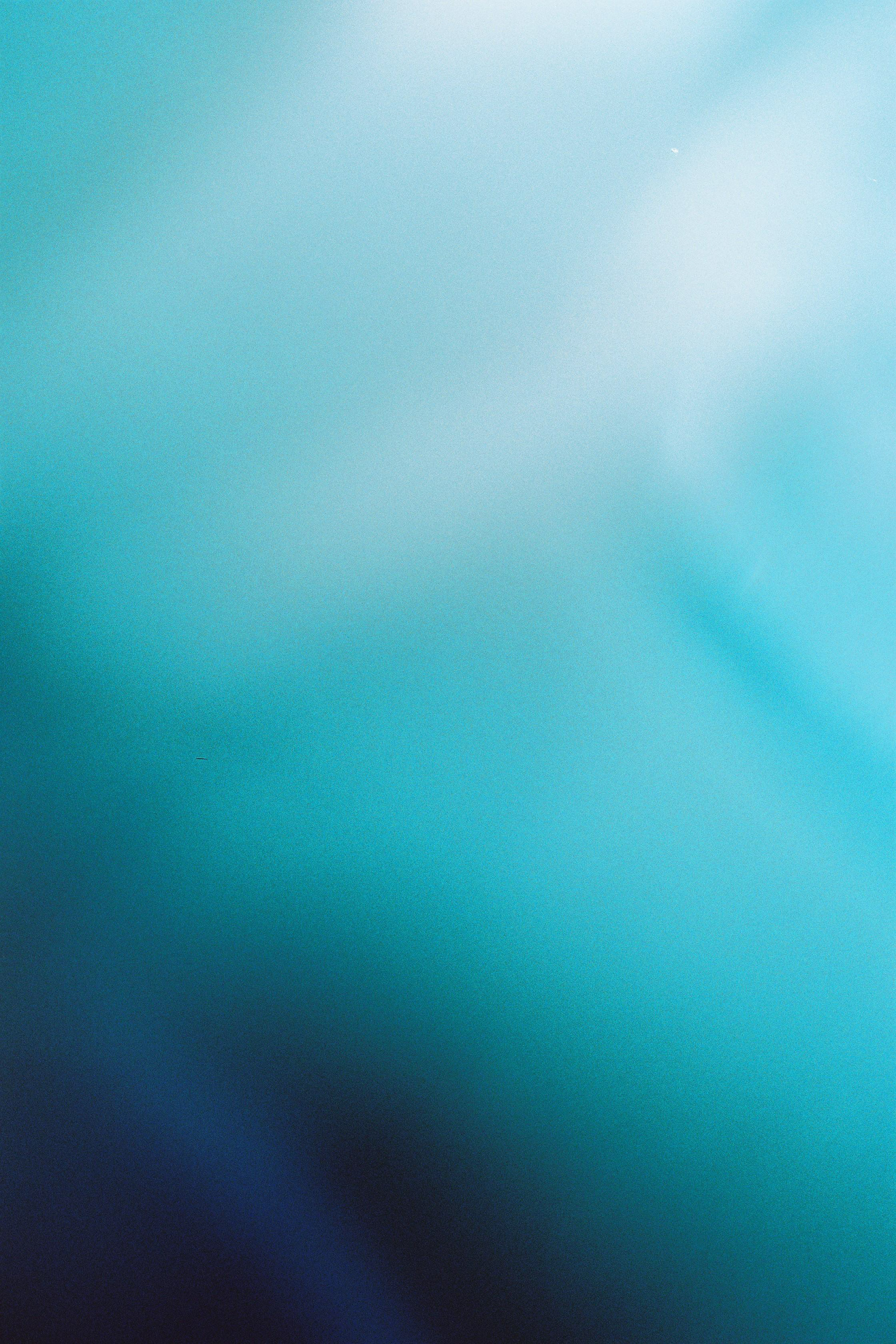 Stomp,
2020.
Disposable film camera > Freeze > Fluid + Dye & Flow.